The Children's Scholarship Fund Baltimore was created in 1998 to expand educational opportunity for Baltimore's low-income families.
we
In response to a national challenge, CSF Baltimore raised $1 million from generous local area donors, thus qualifying for a matching
$1 million four-year grant from the Children's Scholarship Fund in New York.
invite
The resulting $2 million fund is being used for tuition assistance to help Baltimore's less advantaged children gain access to the private elementary or secondary schools of their choice.
your
More than 20,000 area families applied for the program, and 430 students were selected by lottery for the first scholarships. All of these students are now enrolled in Baltimore-area private schools. As parental involvement is key to educational success, CSF Baltimore has required a partial tuition payment from each family.
generous
CSF Baltimore hopes to forge a new tradition of charitable giving by establishing a strong, locally-supported scholarship assistance program that will serve area families for years to come.
support
We invite your generous support.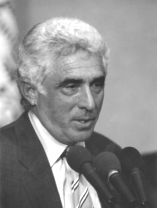 With all the wealth, and generosity and entrepreneurial imagination that is America's, there's no reason why we can't harness the creative forces of competition to create more excellence in education.
Theodore J. Forstmann
Co-Chairman & CEO
Children's Scholarship Fund, Inc.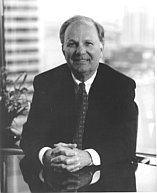 Low-income Baltimore families urgently need choices in education. The tuition assistance we provide helps many of these families send their children to schools that often are safer, more supportive and academically better than the schools they now attend. Such support can make a tremendous difference to struggling families and their children. That is a gift we can deliver to our city's needy.
Raymond A. "Chip" Mason
Honorary Chairman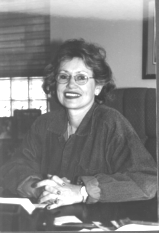 We believe that all families, regardless of their economic circumstances, deserve a choice in where they send their children to school.
Suzanna F. Duvall
Executive Director






---
---
Do you want to find out more about Children's Scholarship Fund (CSF) Baltimore? Simply fill out the form below and click "Submit".
If your web browser does not support forms, click on our e-mail address link below to pull up your browser's e-mail window -- but please do be sure to include all necessary contact information so that we can response to you.