JUNETEENTH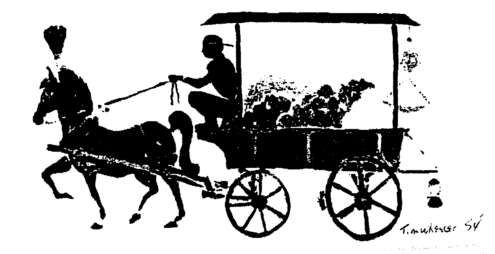 Juneteenth
An American Historical Event
Saturday, June 19, 10 a.m. to 5 p.m.
Orchard Street Church

Juneteenth the Emancipation Proclamation Celebration Underground railroad tours, character reenactments, quilting seminars, tap, line and hand dancing, cake walk, soccer exhibitions, childrens games, gospel, blues &amp jazz, poetry, Griots, and black collectibles are all designed to educate and entertain. Juneteenth lots of family fun! Special limited edition prints, The Crab Picker by Hu Harrell, Juneteenth, by Tom Miller, Lexington Market series by Gilda Sharpe-Etteh and The Arabers, by Tim Wheeler.


---
The Junteenth Home Page has several chat rooms where you can discuss the hot topics of the day. Come in and join the fun!
Do you want to find out more about Junteenth? Simply fill out the response form.


---
To get the most out of the site,
use either MICROSOFT INTERNET EXPLORER
or NETSCAPE NAVIGATOR.




---
The Juneteenth Home Page is brought to you by Chen Computer Services, Inc.